Fishing and fishfarming boats
We build catamaran and monohull aluminium fishing and fishfarming boats, designed for various types of fishing, including seine, longline, trawler and small fishing. We also design and build aluminium boats for the fish-farming industry for tasks such as loading, high-speed transport of staff, harvesting and repairs. Our understanding of the specific requirements of different professionals has helped us design boats to meet their needs.
Lightness
Stability
Comfortables
More profitable fishing
Aluminium has many advantages when it comes to the design and construction of fishing boats, making it possible to reduce weight and consumption while preserving structural strength. Located on the Vigo Estuary, a strategic point in the global fishing industry, we have a solid understanding of the sector's needs. We also have access to leading technology companies that specialise in the installation of state-of-the-art systems for detecting shoals of fish and nets.
The deck surface and hydraulic lifting systems of aluminium fishing boats are essential for carrying out operations. However, after a hard day of fishing, the crew also needs somewhere to rest, which is why our boats have comfortable interiors and everything needed for fishing in different geographic zones. AISTER has its own marine interiors department, which means our team can also fit out the interior of our aluminium boats with excellent attention to detail in order to guarantee the best possible user experience.
Turn-key projects
The hulls of our aluminium fishing and fish-farming boats are designed to ensure stability and comfortable cruising speeds over long periods of time without discomfort to the crew or excessive fuel consumption. In addition, to monohulls for both coastal and deep-sea fishing, we also build catamarans, which provide more space on deck and increased efficiency, anchoring stability and excellent performance when sailing.
We also manufacture boats for the fish-farming industry, which are suitable for many different tasks, such as high-speed staff transport, feed transportation, installation work for cages and nets, and anchoring work.
Fishing & Fish-farming boats
All catches in the hold must undergo cold storage to maximise quality and shelf-life. We are specialists in marine thermal insulation for fishing boats and other types of vessels, prioritising insulation of the hold area and stores to ensure products reach the market in good condition, resulting in higher prices and increased revenue.
Our catamarans also include auxiliary boats for support work, such as speedboats, net boats and rescue boats.
Our fishing boats are safe and reliable, with an area specially fitted out for stowing equipment and a layout that facilitates access to the water from any point onboard.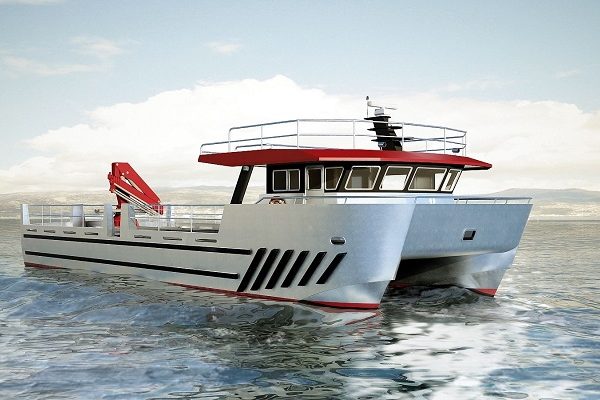 Catamarán de aluminio para acuicultura / Aluminium fish-farming catamaran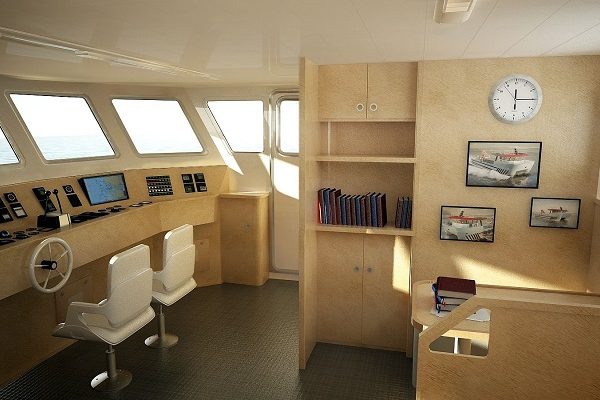 Catamarán de aluminio para acuicultura / Aluminium fish-farming catamaran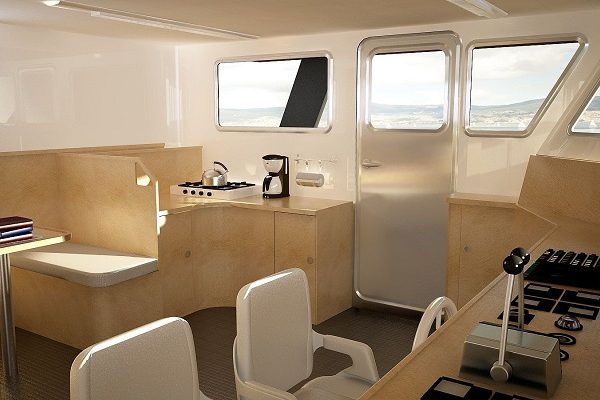 Catamarán de aluminio para acuicultura / Aluminium fish-farming catamaran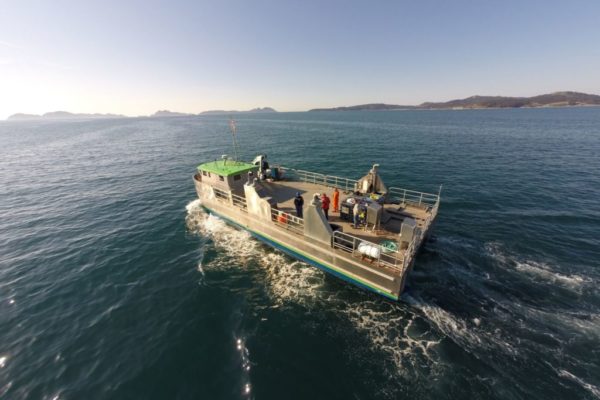 Catamarán de aluminio / Aluminium catamaran BIOATLANTIS EXPLORER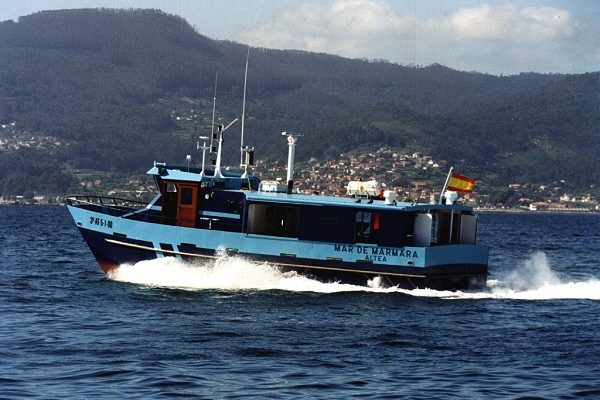 Catamaran de aluminio / Aluminium catamaran MAR DE MARMARA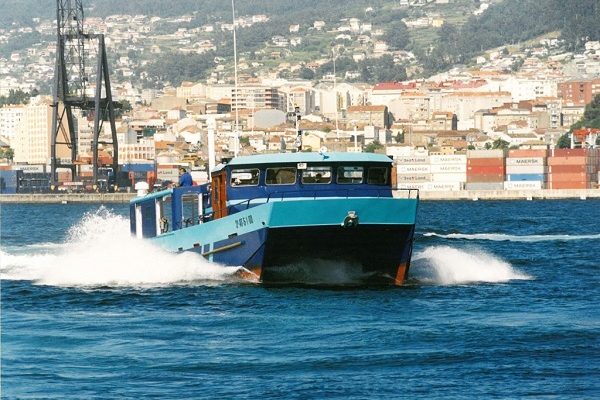 Catamarán de aluminio / Aluminium catamaran MAR DE MÁRMARA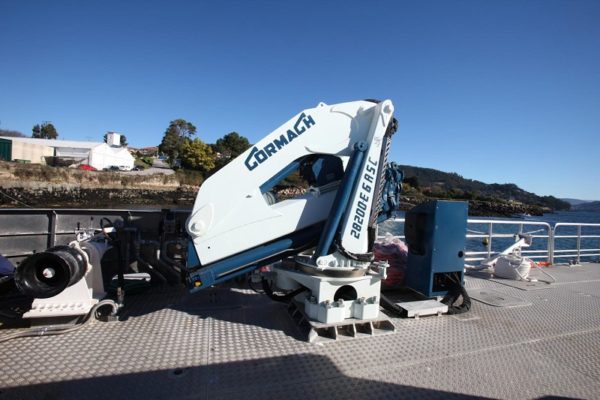 Catamarán equipado con grúa / Catamaran equipped with davit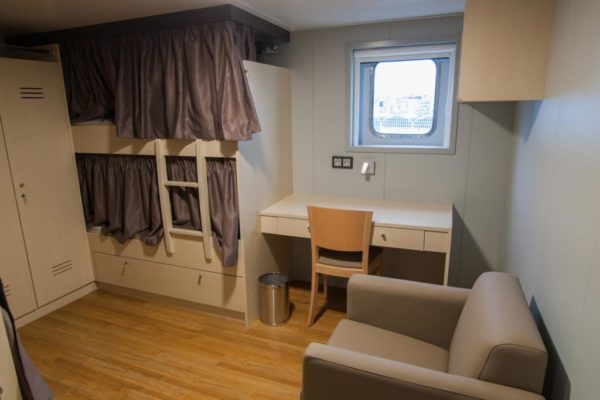 Camarote de tripulación en barcos de pesca / Cabin in fishing boats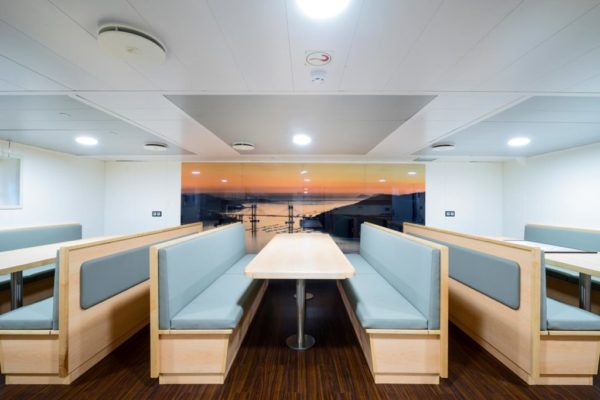 Comedor de tripulación en el barco de pesca / Mess room in fishing boat MONTEFERRO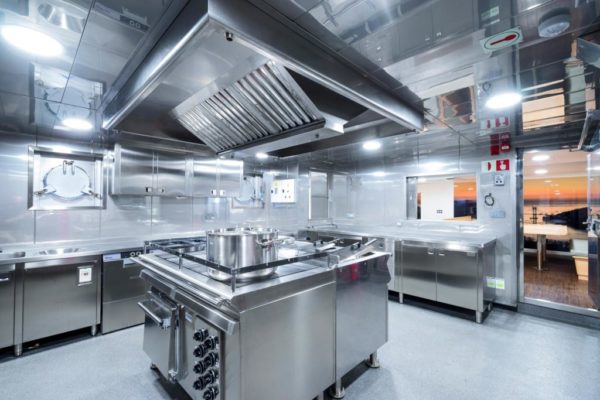 Habilitación naval en el arrastrero MONTEFERRO / Marine interiors in trawler MONTEFERRO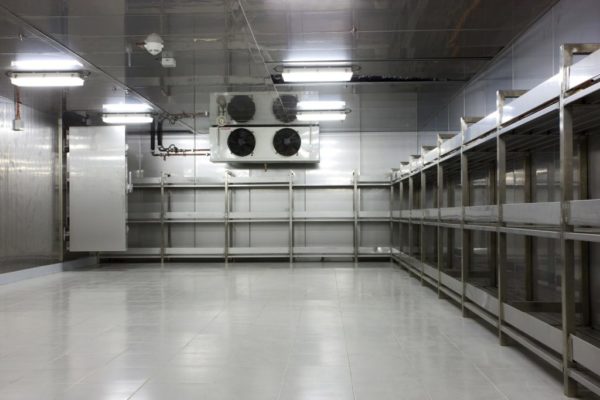 Gambuza en buque pesquero / Cold store in trawler