Insulations
During our 30 years of experience, we have worked on many turnkey marine insulation projects, helping our customers save energy and guaranteeing a high level of protection against heat transmission on all types of vessels, including fishing, scientific research and seismic vessels, luxury cruise ships, ferries and mega yachts.
Marine insulation specialists
AISTER has undertaken a large number of new insulation and repair projects since starting out in 1987. The company stands out for its high-quality finishes and responsive turnaround times.
Our marine insulation services include engine exhausts, cooling piping, refrigeration holds, tunnel freezers, battery housing units, life jackets, survival suits and immersion suits. We also provide industrial thermal insulation services for piping insulation, tanks and machinery components, as well as cold storage, the installation of refrigeration chambers and polyester and epoxy work.
From start to finish
AISTER can deliver turnkey marine insulation projects for new vessels and repairs. Our number one priority is meeting the deadlines agreed with Shipowners and ensuring the service we provide meets the established terms and conditions.
Our team will be responsible for providing clear and reliable information and professional advice to guide customers during the initial stages of the project. There will also be various meetings during the execution phase to determine the needs of the vessel on which the thermal insulation is being installed to ensure an end result that exceeds expectations and meets the required technical specifications.
Quality staff and materials
Humidity is one of the main problems on boats. For this reason, AISTER only installs new, top-quality, impeccably clean, marine-grade materials with good finishes, backed by the CE marking or the approval of specific Classification Societies.
Our workers are highly qualified and have extensive experience in the sector. We use cutting-edge technologies and leading manufacturers and can travel to the shipyard where the vessel is being built to offer the best practice in shipbuilding.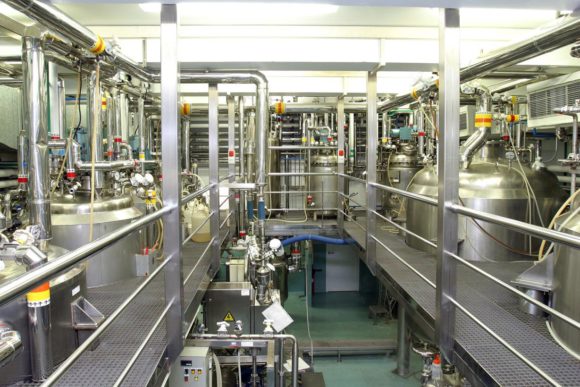 Aislamiento de tanques y tuberías / Tanks and pipes insulation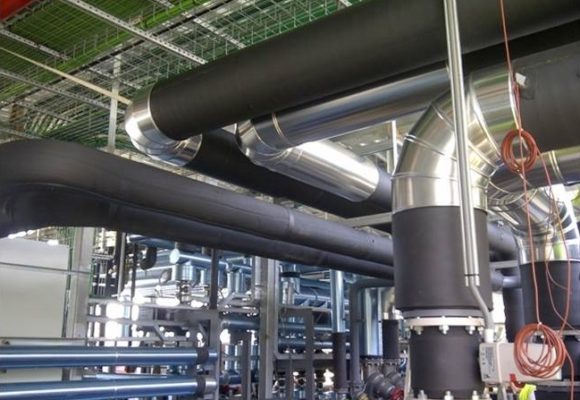 Aislamiento A/C | A/C Insulation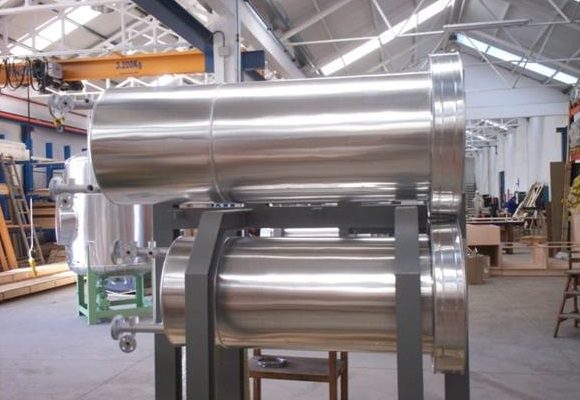 Aislamiento de tanques / Tanks insulation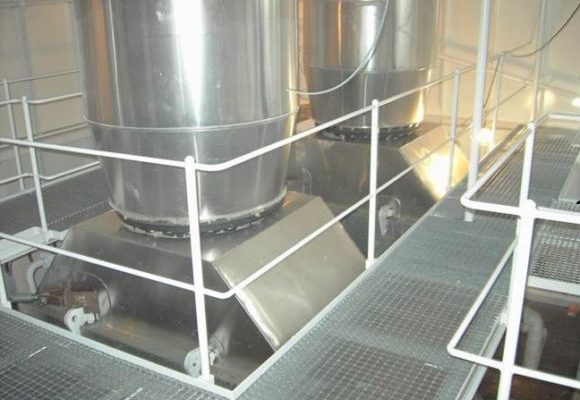 Aislamiento tubos de escape / Exhaust pipe insulation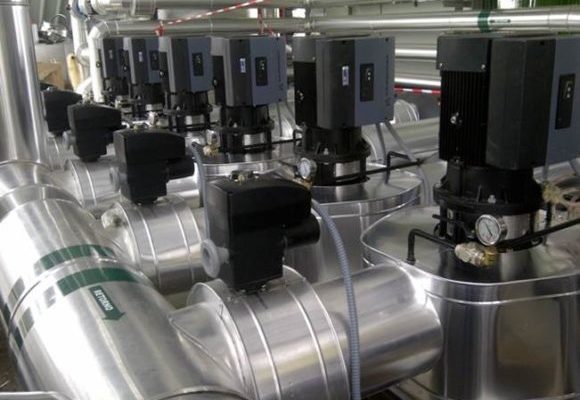 Aislamiento en tubos de escape / Exhaust pipe insulation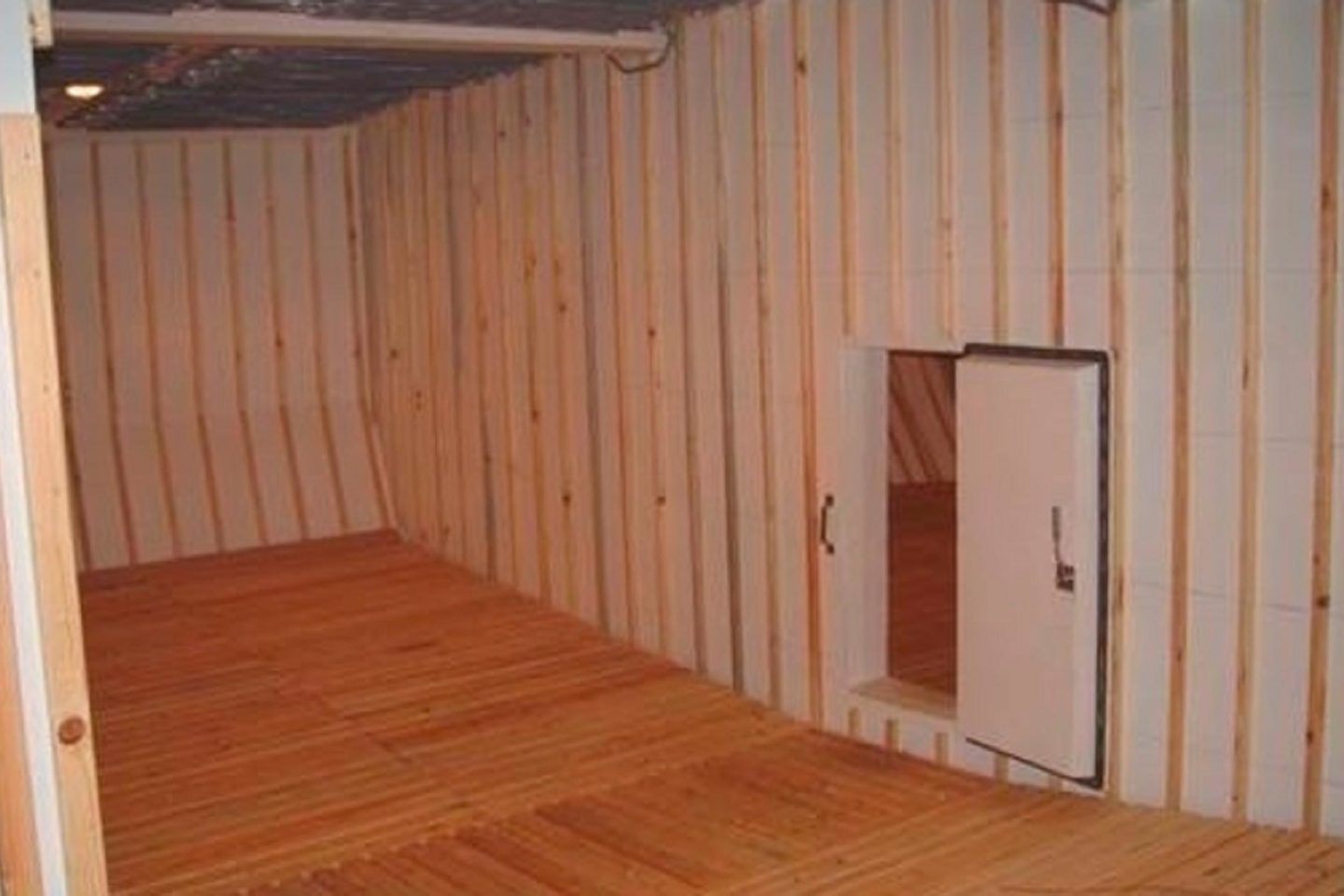 Bodega frigorífica / Cold hold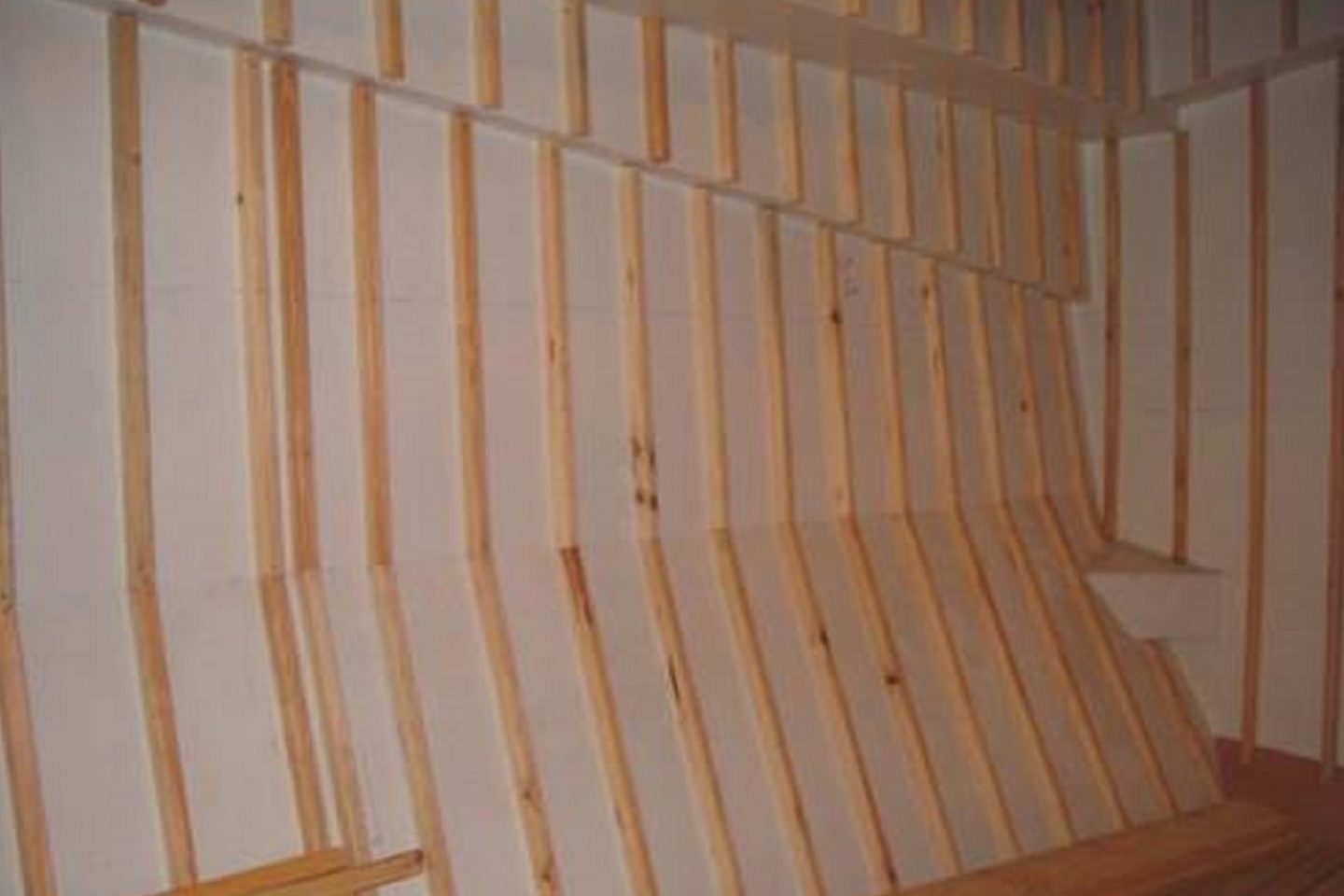 Equipos de frío / Cold holds