Electric Aluminium Boats
Aluminium electric boats are a smart and environmentally friendly concept that shows there is an alternative solution to expensive fuel and the noise and vibrations from conventional propulsion systems.
Electric boat
Low vibrations level
Environmentally friendly
Between 10 and 14 m long and with a capacity of 50 to 80 passengers, aluminium electric boats are ideal for tourism and sailing in waters where combustion engines are prohibited. Two of the key features of our electric boats are the hull, which has an aluminium construction that reduces the vessel's weight and increases its strength, and its battery-powered propulsion, which allows the boat to sail in protected waters without causing pollution.
The electric propulsion system reduces the vibrations and noise with respect to conventional engines, making electric boats perfect for passengers seeking to enjoy the scenery on a peaceful and relaxing eco-tour.
Appealing design
Our aluminium electric boats have a large overload capacity and offer excellent stability at cruise speeds of up to 10 knots. At this speed the design and shape of the hull mean passengers and crew will only hear the noise of the water moving, offering a unique and environmentally friendly experience.
The exterior of our electric aluminium boats is always visually appealing, free from the rust marks that characterise steel boats. At AISTER, our turnkey service is designed to make life as easy as possible for our customers and our marine interiors department can provide a range of interior finishes, floors, bulkheads and seating to ensure maximum comfort for users. The department can also take care of all the amenities, such as bars, viewing areas, sundecks, air conditioning, spacious seats, panoramic roofs, kitchens, toilets, required for an enjoyable trip and comfortable sailing.
Turn-key electric boats
With 30 years of experience, AISTER has developed an innovative and creative range of aluminium tourism boats, offering safety, performance, ease-of-use and hassle-free maintenance. Our boats are environmentally friendly and have impressive ranges. Moreover, each part is hand built and specially designed for companies that have limitations on CO2 emissions, waste and fuel, allowing sailing in swamps, reservoirs and lakes.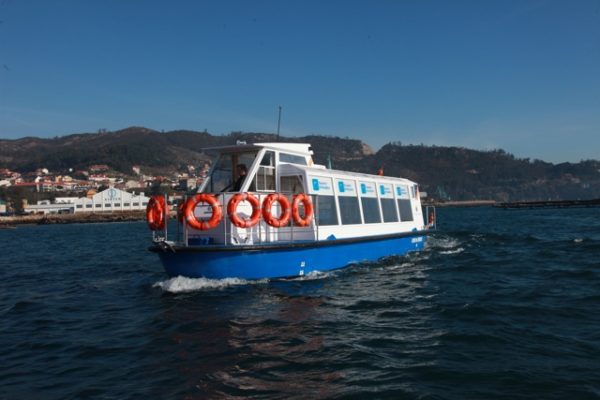 Barco eléctrico / Aluminium electric boat JUAN DE HOMAR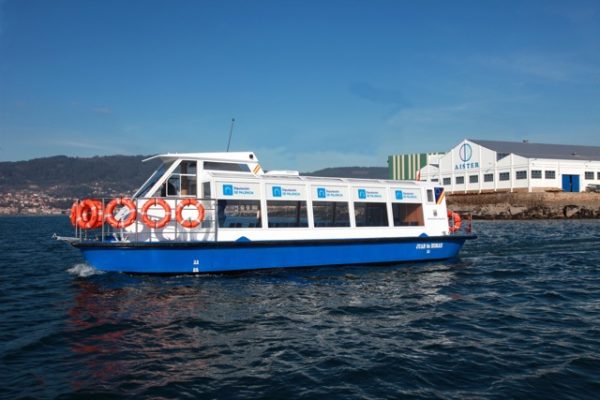 Barco de pasajeros de aluminio para el Canal de Castilla / Electric sightseeing boat JUAN DE HOMAR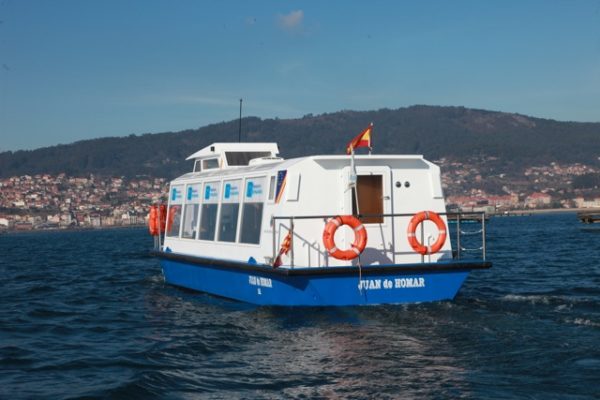 Barco eléctrico de aluminio / Aluminium electric boat JUAN DE HOMAR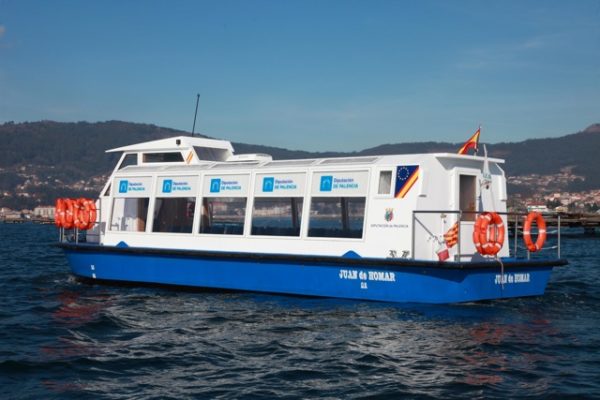 Catamarán eléctrico de pasajeros / Electric catamaran