Passenger Catamarans
Aluminium passenger catamarans have become the best option for Shipowners who operate regular passenger routes, whether in bays, coasts or between islands. One of the biggest advantages of aluminium passenger catamarans is their weight, which makes them ideal for passenger transport, reducing fuel consumption and requiring less engine power to reach the same speed.
Lightness
Stability
Overload capacity
Antifouling
Anticorrosive
Own designs
Catamarans for regular routes
Our aluminium passenger catamarans are between 15 and 30 m long, with the capacity to transport 150, 250 and up to 500 passengers. They are commonly used for short- and mid-length routes for passenger transport, as well as tourism. Passenger catamarans are now widely used for public transport as they are often cheaper than travelling by car or by bus, while tourists can enjoy their journey and take in the landscape. Our designs have average speeds of between 18 and 30 knots, depending on the intended use of the vessel.
The hull of our catamarans is 100% aluminium, making them lightweight boats and giving an excellent range, meaning they are ideal for short- and mid-distance routes or excursions at comfortable sailing speeds. Our catamarans have a large displacement, making them ideal for smooth and stable sailing.
Custom projects
Another advantage of the aluminium construction is the flexibility it provides during the manufacture process, allowing passenger catamarans to be tailored to custom designs that satisfy the needs and tastes of different Shipowners. We also manufacture monohulled aluminium passenger catamarans.
Catamarans are designed for the use and enjoyment of passengers, which means their accommodation is extremely important. AISTER can help customize your project to meet your needs with a range of services, such as air conditioning, spacious deck seating, bars, kitchens and toilets, that will help you stand out from the crowd. We build open and closed decks that can be used for sunbathing or as viewpoints for whale spotting and can even fit glass bottoms with benches and seats to allow passengers to observe the seabed and the many different species of fish. We can also install soundproofing for greater comfort, helping avoid loud noises and irritating vibrations from the engines.
The highest quality materials
AISTER has been working with marine professionals for 30 years, which means our passenger catamarans satisfy even the most demanding Shipowners. By choosing AISTER, you can be sure of quality workmanship, since each part of the boat is built by hand using only the highest quality materials. Our workshop staff are also approved by the main Classification Societies, and we have an integrated quality management, risk prevention and environmental management system to ensure our customers receive the best management, the best technology and the best results.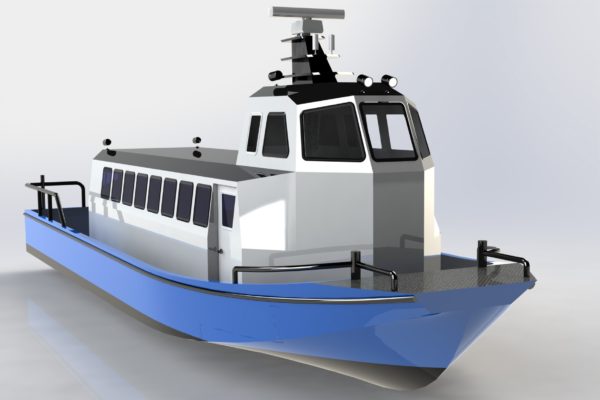 Proyecto: barco de pasajeros 12 m / Project: Passenger boat 12 m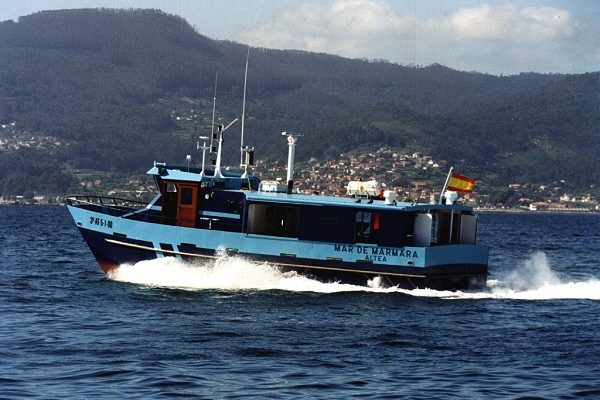 Catamaran de aluminio / Aluminium catamaran MAR DE MARMARA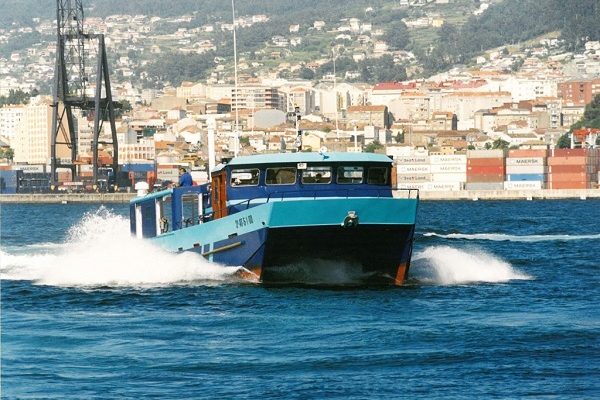 Catamarán de aluminio / Aluminium catamaran MAR DE MÁRMARA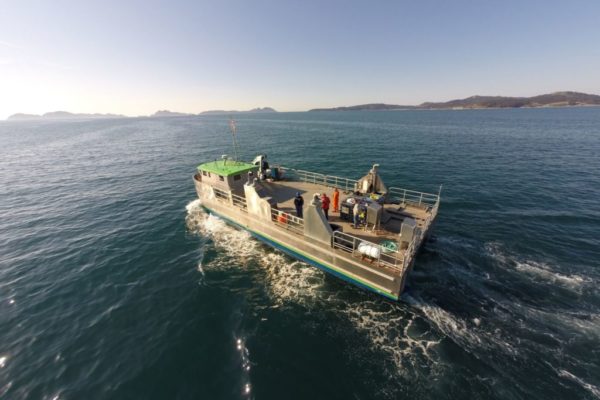 Catamarán de aluminio / Aluminium catamaran BIOATLANTIS EXPLORER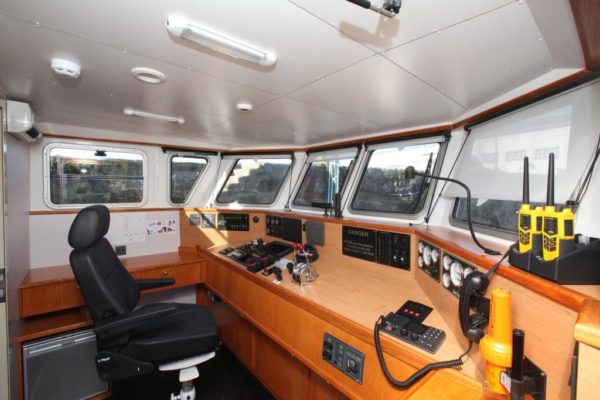 Puente de gobierno / Wheelhouse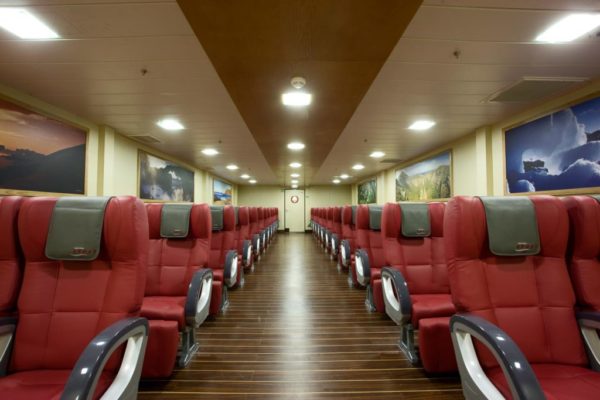 Habilitación naval en catamaranes de pasajeros / Marine interiors in catamarans