The aluminium shipyard AISTER has participated in the X Scenario of Marsec 18. The seminar was about the possibilities offered by autonomous unmanned submarine or surface vehicles in defense and security operations, as well as in coastal control, in surveillance of ports and in the rescue of people.
The seminar was held in the Spanish General Army Headquarters of Cartagena for two days. In the second of them, Javier Rasilla, CEO of AISTER, took part with a talk referring to the challenge of building platforms USV and UUV for the shipyards because the company is working on two projects of this type: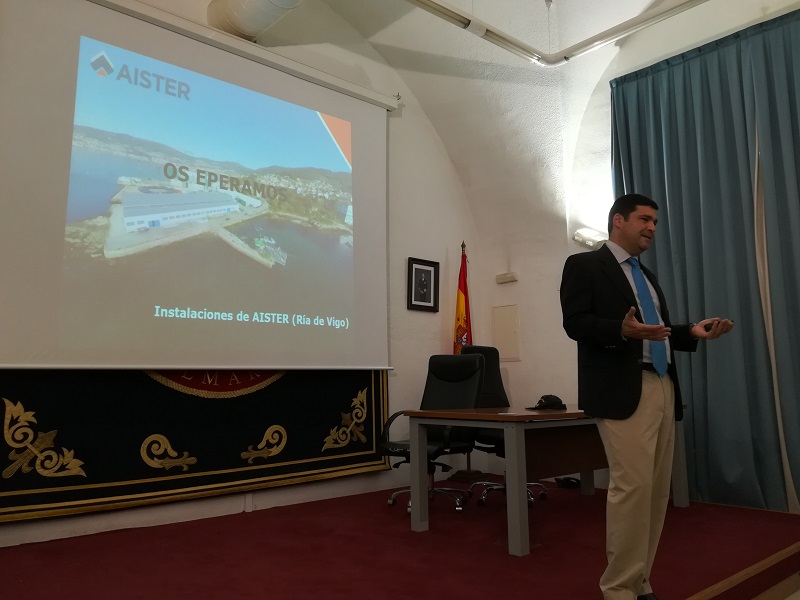 On the one hand, an USV platform for Autoridad Portuaria de Ceuta of 10 m in length and enclosed cockpit built in aluminium due to the adventages offered by this material for shipbuilding.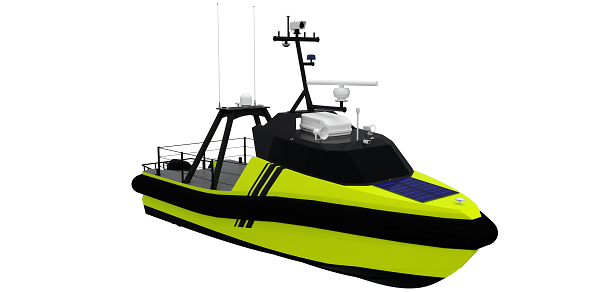 On the other hand, the aluminium shipyard is working on the Ocean Master project, a prototype of autonomous unmanned vehicle capable of navigating on the surface and under it. The project is funded by CDTI (Centro para el Desarrollo Tecnológico Industrial) and has the collaboration of AID, AISTER, Elinco, Ghenova and SAES.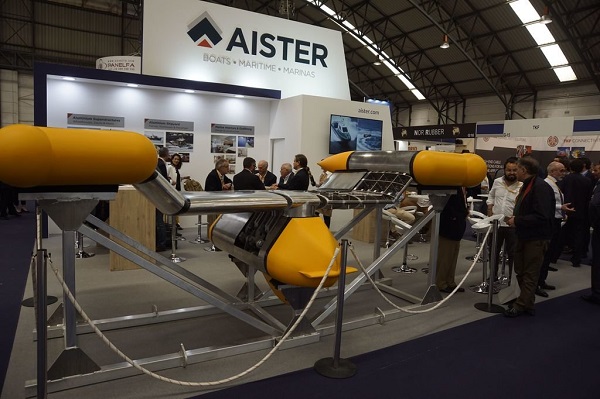 Durante la jornada, los asistentes también pudieron escuchar las ponencias de otras empresas del sector como la consultoría Exsito, la ingeniería Ghenova, Industrias Ferri, Navantia… entre otras.
During the seminar, all attendees could hear the talks of other companies in the sector such as Exsito Consulting, Ghenova Engineering, Ferri, Navantia… amongst other firms.
This activity is part of a tenth of the twelve scenarios planned for this edition of Marsec that the Spanish Navy coordinates and organizes each year with the support of the Clúster Marítimo Español (CME). The mission is improving the coordination between different entities and joins efforts for future maritime security operations to be carried out successfully.
The general goals of Marsec18 are to verify the Spanish Navy capacity to coordinate and collaborate with other companies that work to guarantee maritime safety, to debug protocols for conducting security operations and knowledge of the maritime environment and consolidating relations between the different entities and police forces which form the maritime community..