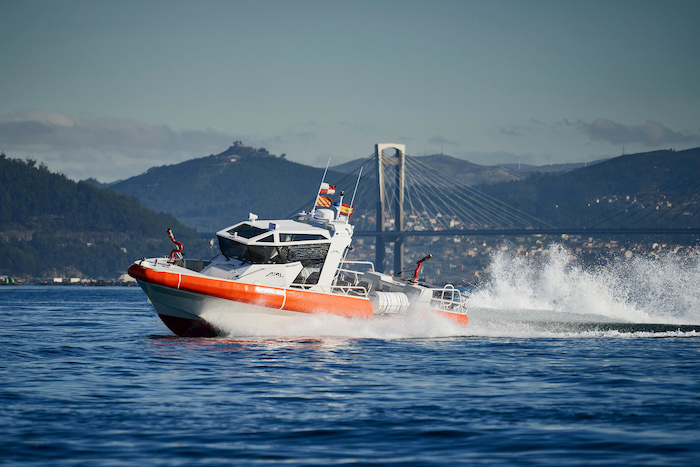 Aluminium Shipyard
We have the best engineers for aluminium professional boats to meet our customers' needs. We sell our own models of patrol boats, passengers catamarans, workboats and rescue boats, and our customers include the Spanish Coast Guard, Spanish Navy and Salvamento Marítimo.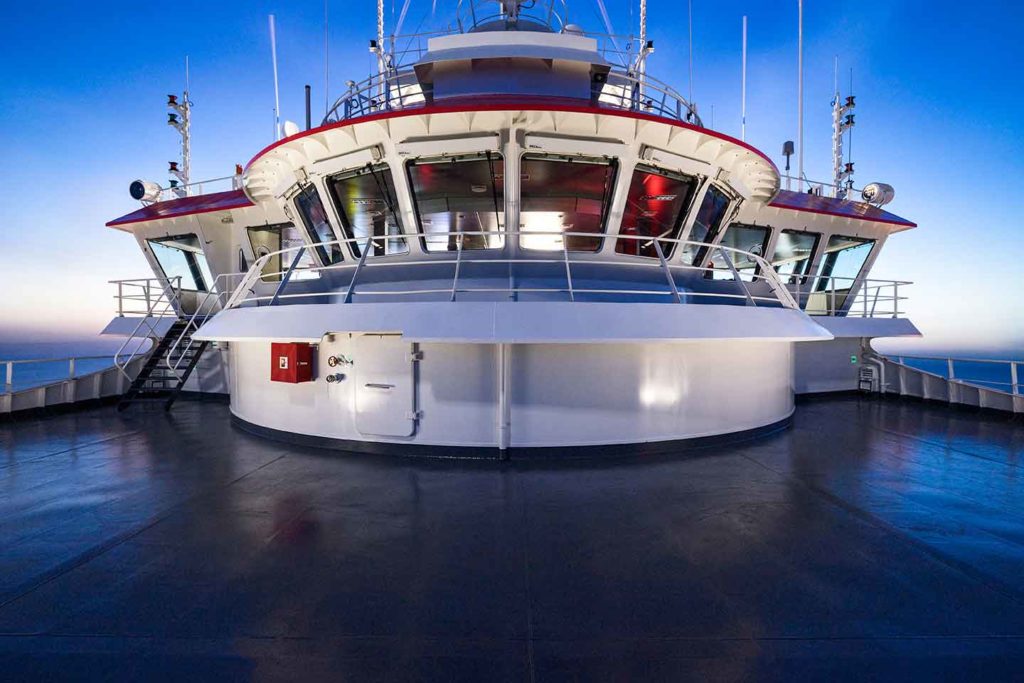 Marine industry works
We have been part of Vigo's marine industry for 30 years. During this time, we have delivered over 300 projects in areas such as marine interiors, thermal insulation, ship supply, aluminium superstructures and accommodation ladders for all types of vessels, including seismic, scientific research, fishing vessels and luxury cruise liners.
30 years working for sea workers
AISTER is an aluminium shipyard specialises in marine aluminium and the construction of boats, marinas and maritime works. Our priorities are quality and innovation, allowing us to provide our customers with the latest advances in design and materials.
100 employees
average experience 16 years

One-off manufacture
for specific projects

Quality certification
ISO 9001 y 14001

Export and sales
in over 30 countries