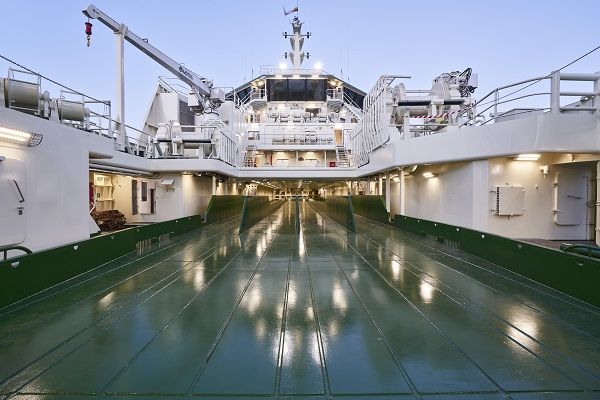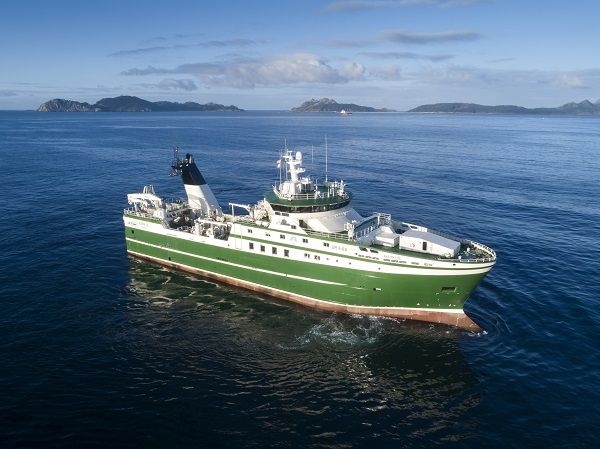 The C. 715 is a new trawler that has just been completed by CNP Freire shipyard in partnership with AISTER for the Greenland Shipowner Qajaq Trawl. The vessel. 80.80 m length and 17 m beam, put Galician marine engineering at the forefront of the sector.
With a marine-grade steel hull and an aluminum superstructure, manufactured by highly qualified AISTER staff, the ship has two main advantages: its innovative propulsion system that allows increasing the power of navigation in areas where there is a lot of ice or adverse weather conditions and this vessel has an automatic processing plant which allows the selection, cooking and freezing process with only 5 workers.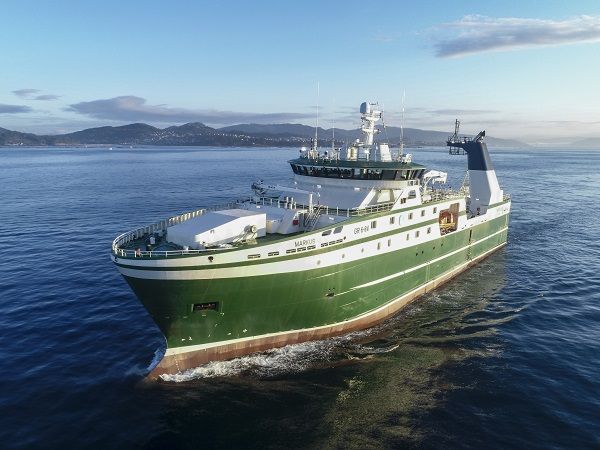 The freezer trawler MARKUS will catch shrimp in the cold waters of Greenland: Specifically, in the waters of West Greenland, East Greenland and in the Canadian archipelago Svalbard. The C. 715 can sail with 33 crew on board during the period of the campaign. It's equipped with cabins, mess rooms, living rooms, conference room, games room, laundries, hospital, etc. and for the storage of shrimps, the vessel has a freezing capacity of 200 tons per day.
The MARKUS aluminum superstructure
Its total weight is 26 tons and is made up of two large decks: bridge and tween deck.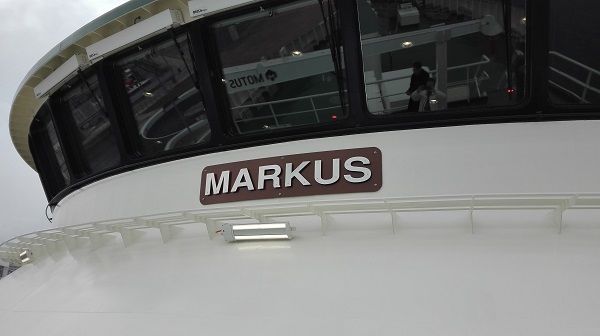 The trawler's superstructure is manufactured from EN AW 5083 H111 marine grade aluminum alloy plate. AISTER also has direct access to the sea, allowing it to ship the superstructure to the CNP Freire Shipyard as a single piece.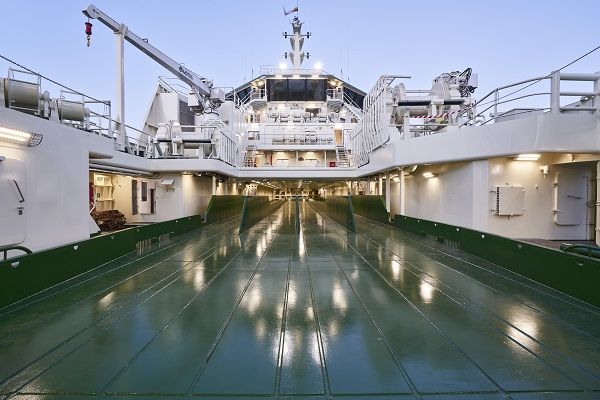 AISTER
Located in Moaña AISTER has worked for sea professionals for 30 years. Our experience allows us to provide quick answers to the customer's queries related to the design and manufacture of marine-grade aluminum superstructures for high-performance research vessels, tuna ships, tugs and mega yachts.
The staff at our workshops is certifying by the main Classification Societies (Bureau Veritas and DNV) and the company has an integrated quality, prevention and environmental system, making our products highly competitive and widely known on the national and international market.
The company was involved in a number of prestigious projects: The last year, we built the aluminum superstructure for a similar freezer trawler, fully designed in Vigo for the Greenland shipowner Nissa Trawl Aps.