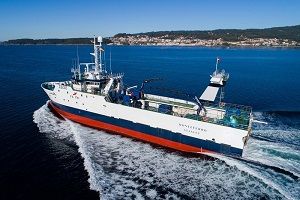 The C. 284 is the new freezer trawler that has just built the shipyard Nodosa in collaboration with AISTER, a vessel with 63.37 m of length, 12 m of beam and almost 1500 GT of capacity with an interior design adapted to the typology of the vessel and the place where it will develop its activity, fishing for squid in the Falkland Island (Malvinas) fishing ground located in the South Atlantic.
The MONTEFERRO belongs to the Kalamar Limited assembly company and stands out for two fundamental aspects that make the difference: On the one hand, the latest technology in propulsion, navigation and fishing electronics as well as the freezing and processing of fish and, on the other hand, the interior design of the vessel, adapted so that the crew, formed by 48 people, can enjoy the same comforts as on land safely and comfortably during the months of the campaign
Turn-key Marine Interiors
AISTER was the company selected to carry out the marine interiors on the wheelhouse, cabins, dining rooms, kitchen, cold stores, laundry, toilets, clothing, corridors, stairs and the control booth. We also maked pyro-resistant and acoustic thermal insulation, sandwich bulkheads, floors, ceilings, windows, furniture and decorative elements.
To achieve this, the company has a qualified workforce that works with state-of-the-art machinery and the most leading brands in the market, guaranteeing a perfect installation and the best practice of shipbuilding.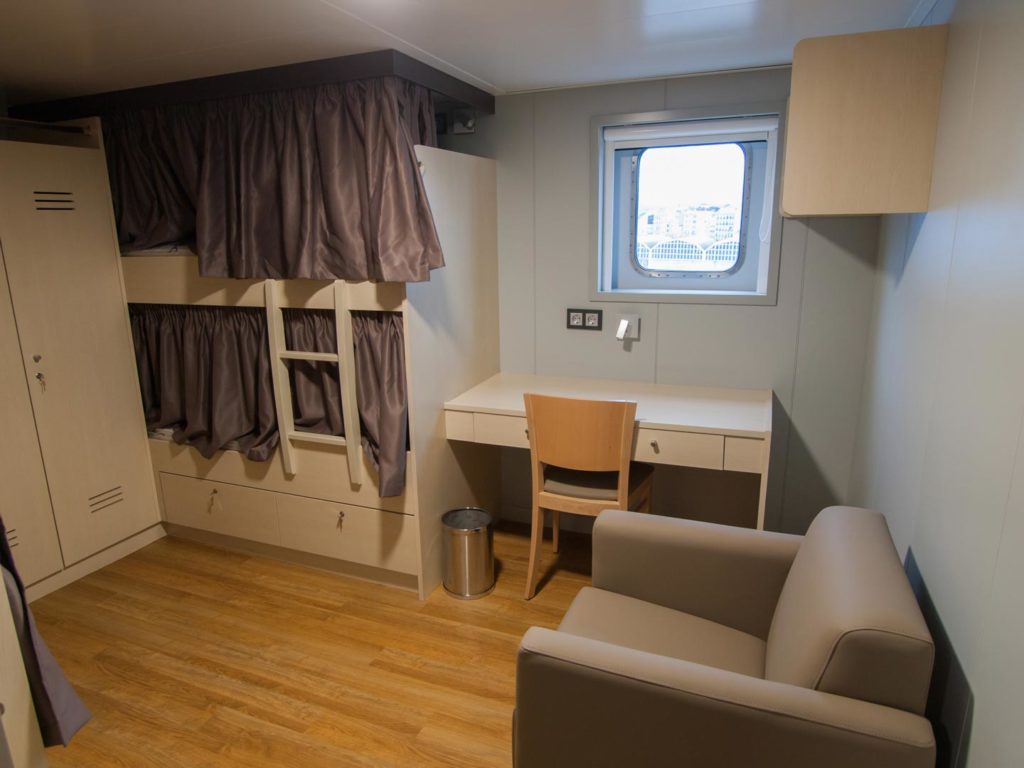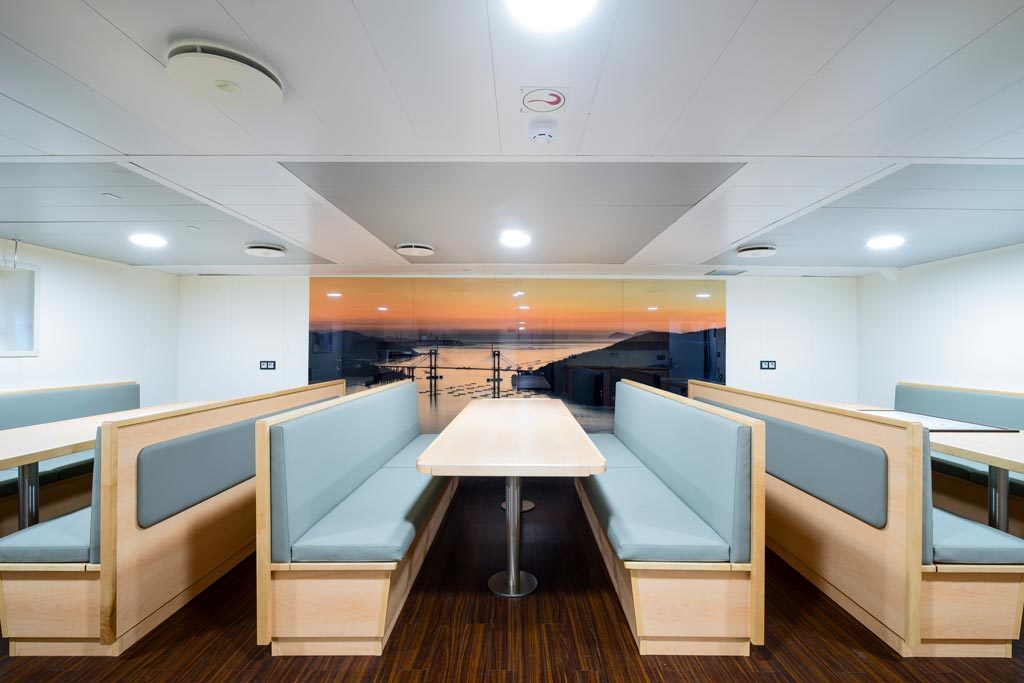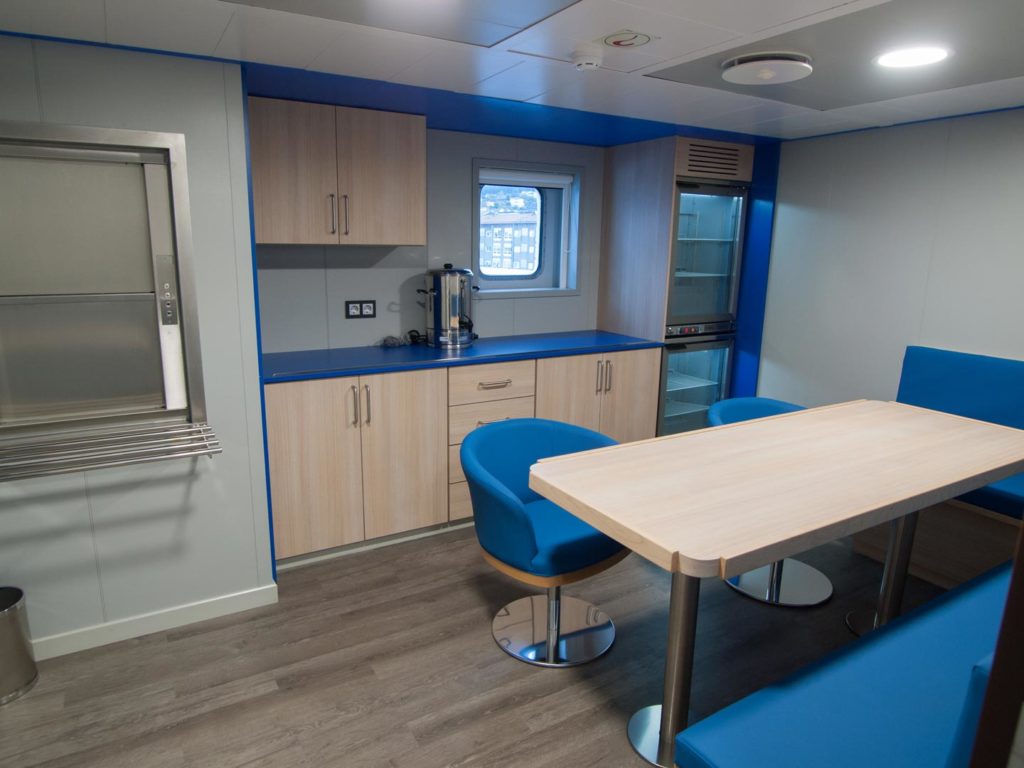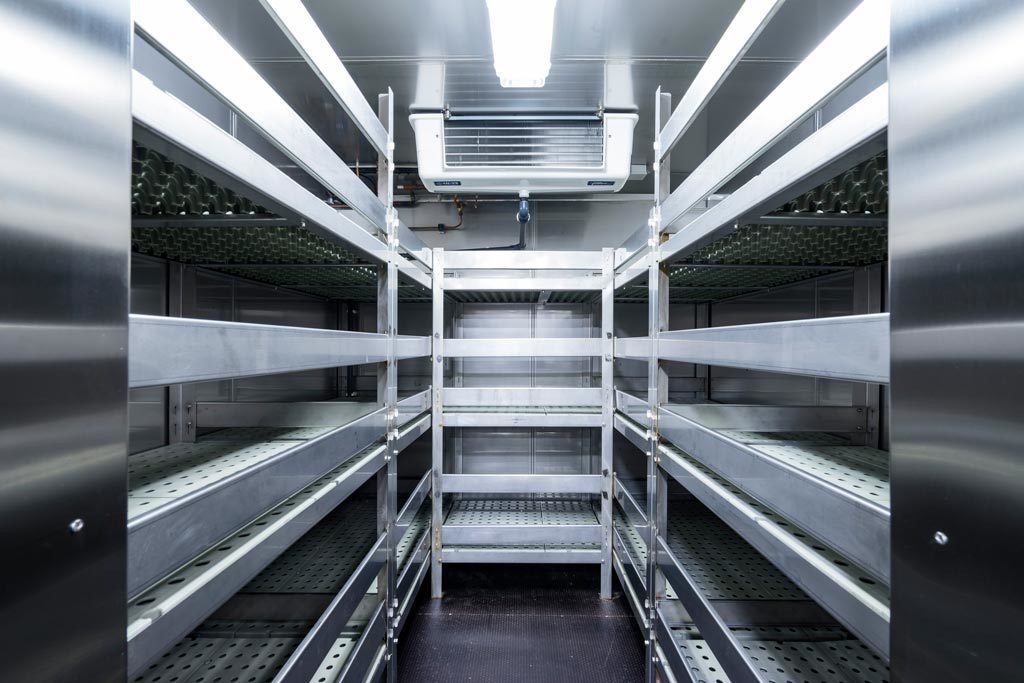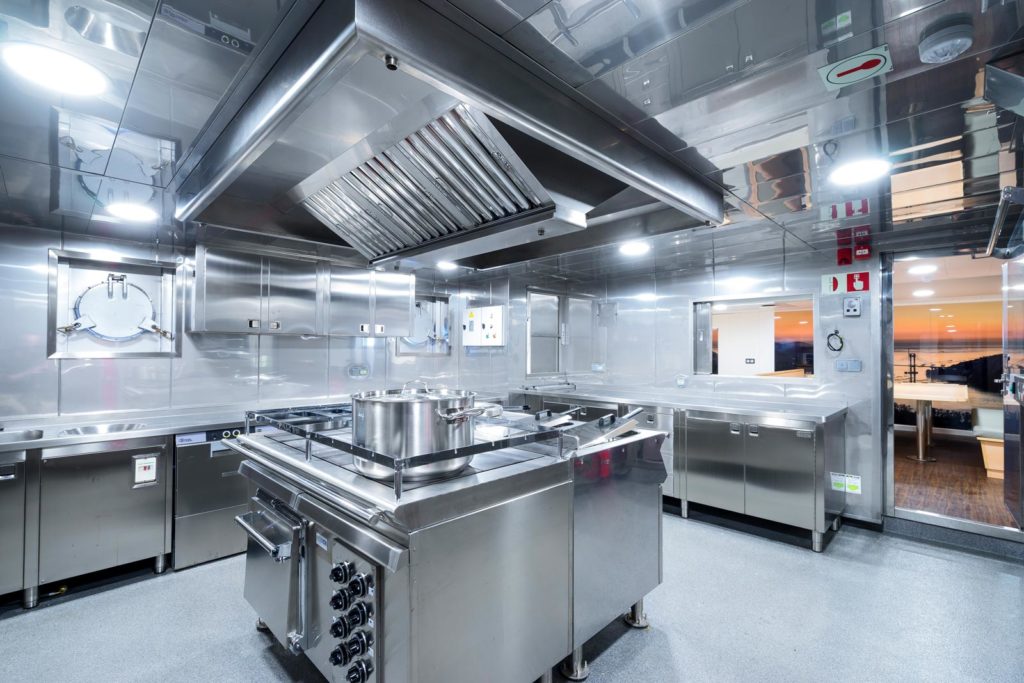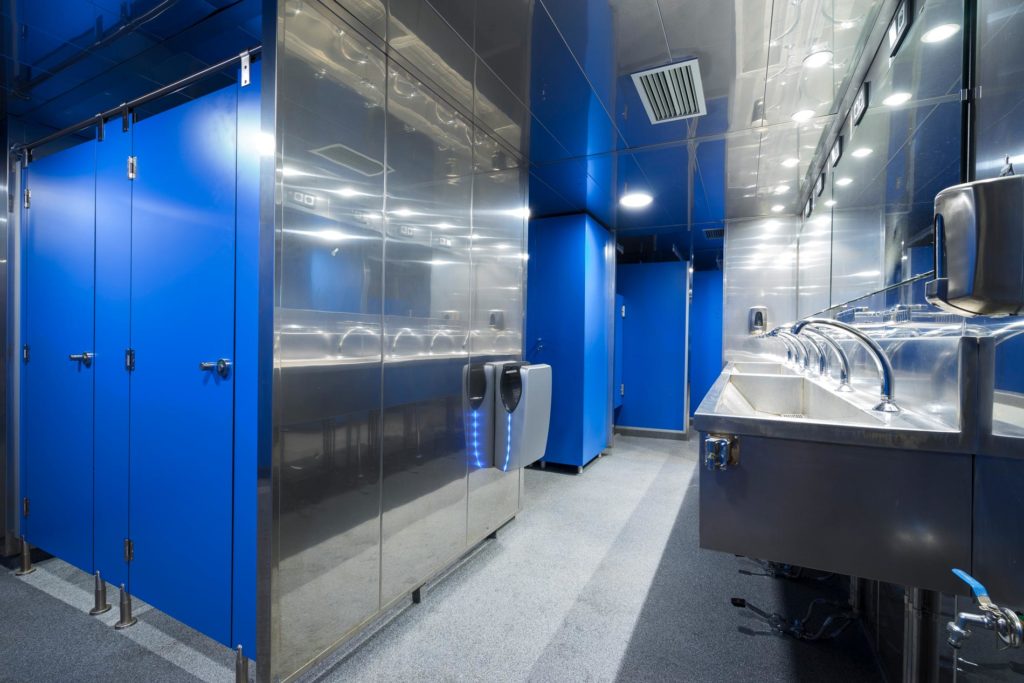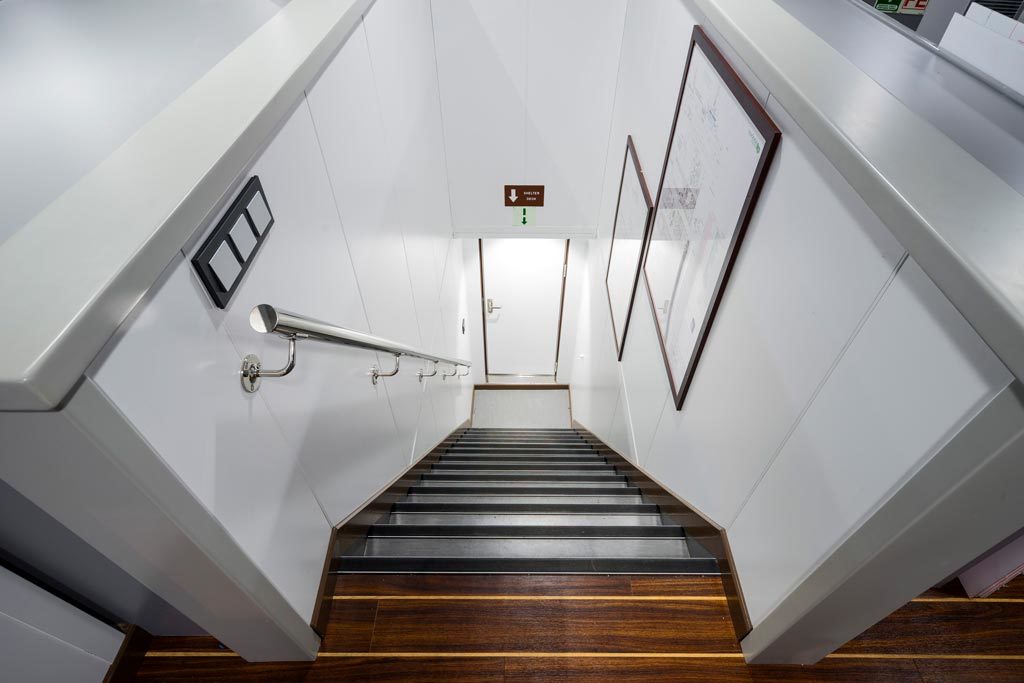 AISTER's history
Located in Moaña, AISTER has worked for ocean professionals for 30 years. Our extensive experience allows us to provide rapid answers to technical and operative queries regarding matters related to the design and manufacture of marine-grade aluminium superstructures for high-performance research vessels, tuna ships, tugs and mega yachts. The staff at our workshops are certified by the main classification societies (Bureau Veritas and DNV) and the company has an integrated quality, prevention and environmental system, making our products highly competitive and widely known on the national and international market.
The company has been involved in a number of prestigious projects. We  work the marine interiors of tuna-purse seiners ALBATUN II y III, two of the largest tuna vessels built in Spain with 115 m in length.