Marine Interiors
AISTER makes life at sea easier by providing turnkey marine interiors projects for all types of vessels (ferries, oceanographics, seismics, fishing, mega yachts, luxury cruise ships), including refurbishments and projects design.
High quality
Skilled manpower
Turnkey marine interiors
With 30 years of experience, we have fitted out over 60 vessels, providing a turnkey service and guaranteeing the coordination of the project, right from the planning phase. We aim to make life comfortable for those on board while meeting the technical requirements of the Shipowners who require our services. Our top priority is achieving the best implementation time and ensuring marine interiors projects exactly meet the client's specifications, taking into account any guidelines and considerations.
Projects Design
Marine interiors may look like an easy job but there are constraints on the design, such as humidity or the need to convert the compact space of a vessel's hull into living quarters where the crew can enjoy the same comforts as they would on land, providing them with safety and comfort during the months they spend at sea.
Whether clients are looking for information or clear and reliable professional advice to guide them in the early stages of refurbishment or interior design, our team will arrange a consultation to find out more about their tastes, plans and needs with a view to delivering a result that exceeds their expectations.
Quality labour and materials
Vessel design must take into account a number of problems, such as corrosion and humidity. All materials used for marine interiors are new, have good finishes, are suitable for marine environments and are spotlessly clean and of the highest quality. All the products we install (underlays, flooring, bulkheads, doors, ceilings, furniture and upholstery) are CE certified or approved by specific classification societies.
We aim to ensure your satisfaction, not only in the end result but also during the full process, and to offer the best marine interior service for all types of vessels, no matter how small or large. To do so, we understand the importance of a versatile and well-organised team. AISTER employs qualified professionals with a proven track record in the sector to guide and support you throughout all the phases of your marine interiors project.
Regardless of where you are located, we can travel to the site where the vessel is being built to carry out our work. We also provide specialised manpower that works with cutting-edge machinery and the leading manufacturers to guarantee a perfect installation and the best practices in shipbuilding.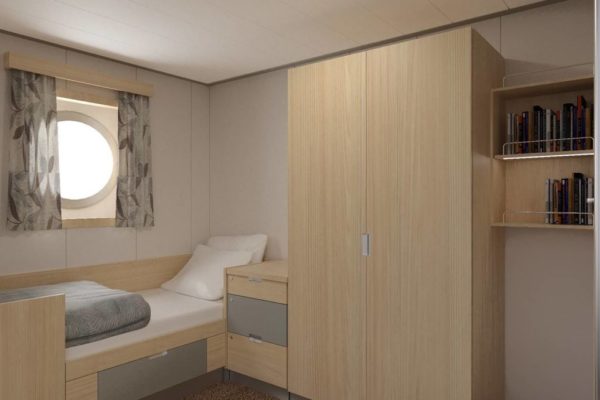 Camarote / Cabin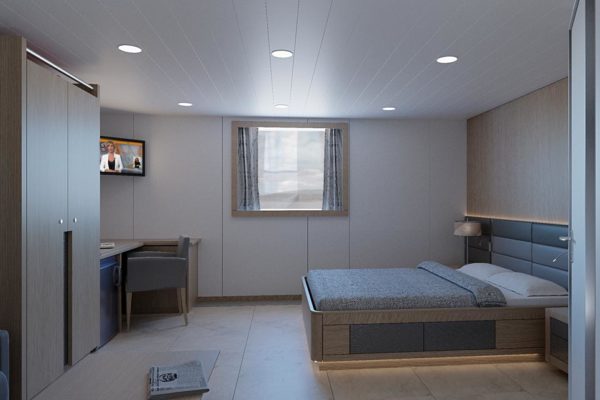 Camarote capitán / Master cabin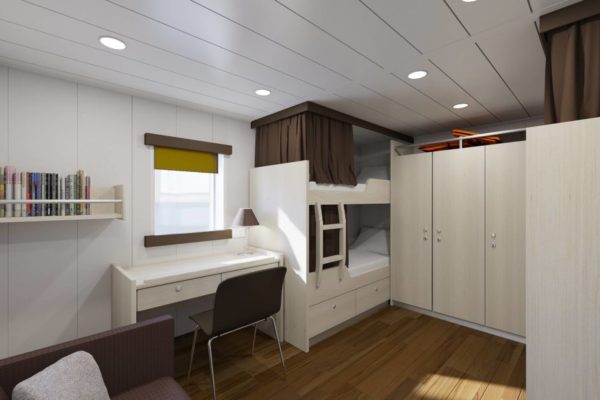 Camarote / Cabin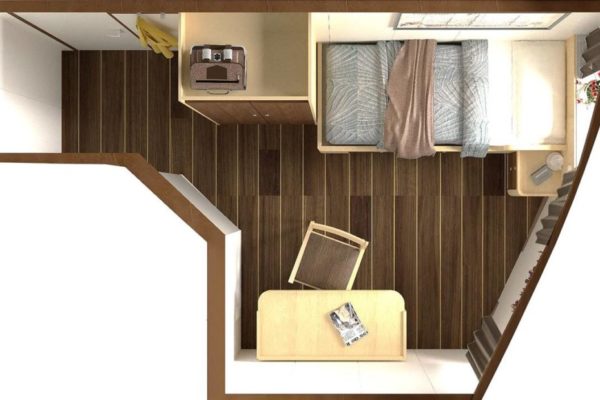 Camarote / Cabin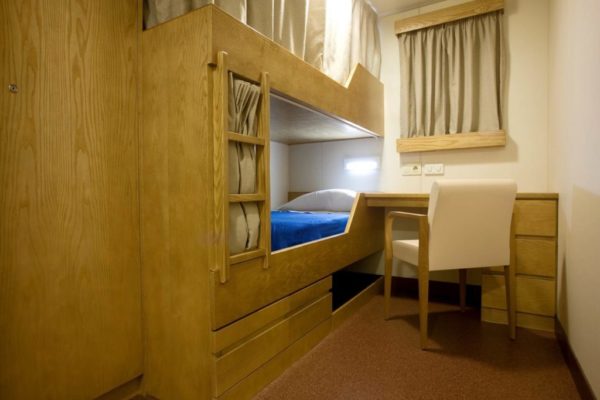 Camarote / Cabin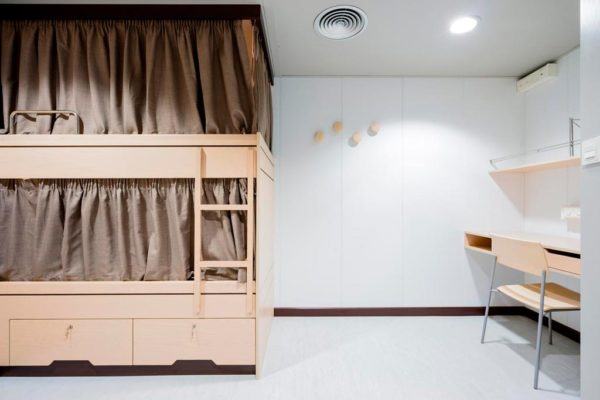 Camarote / Cabin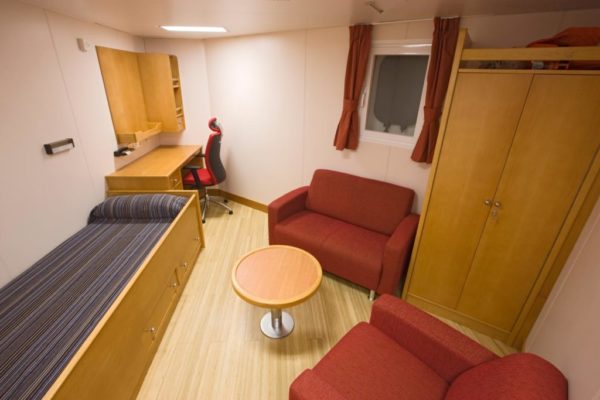 Camarote / Cabin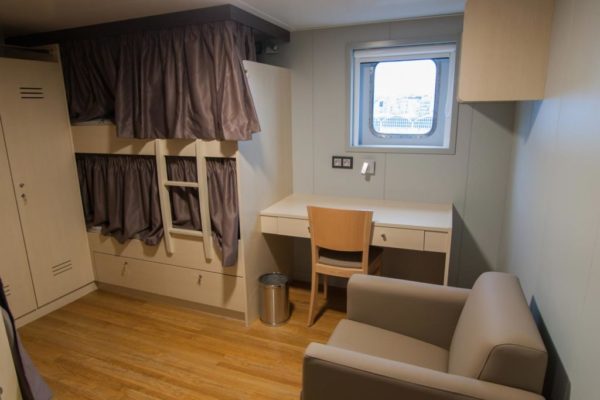 Camarote / Cabin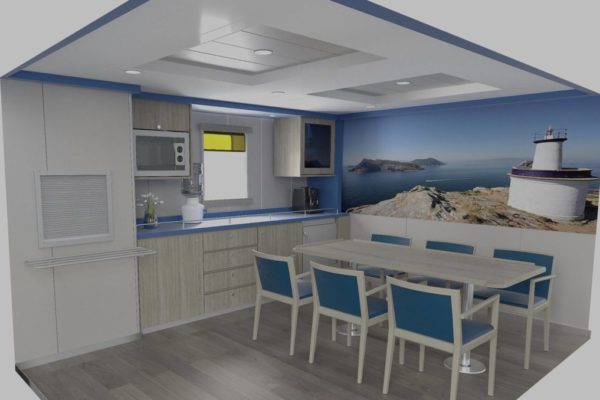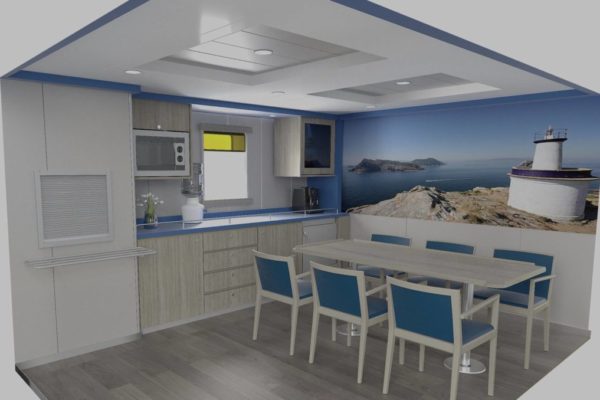 Comedor de oficiales / Mess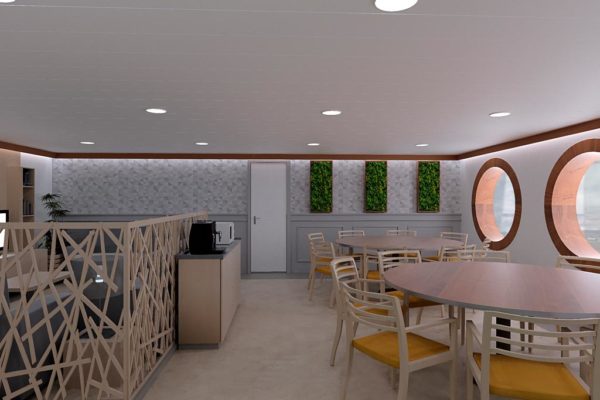 Comedor de oficiales / Mess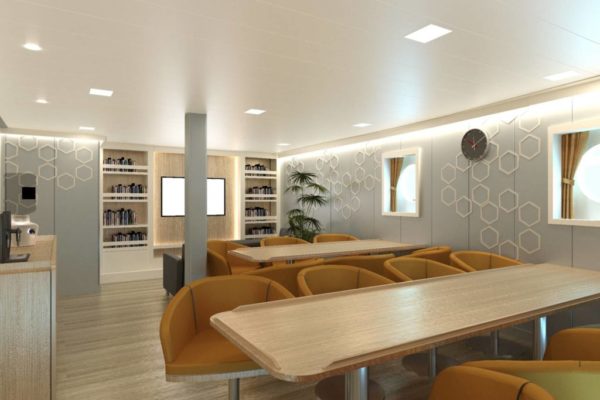 Comedor de oficiales / Mess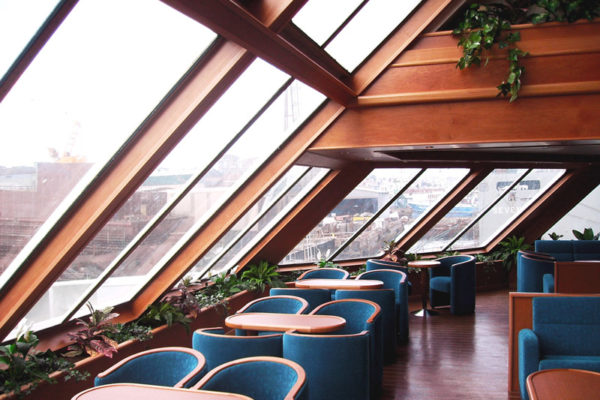 Zona de pasaje / Passenger area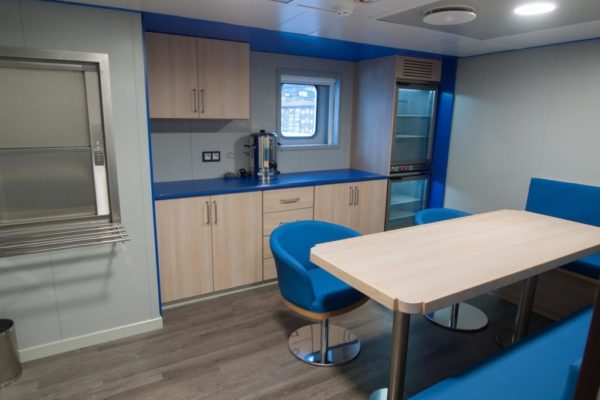 Comedor de oficiales / Mess room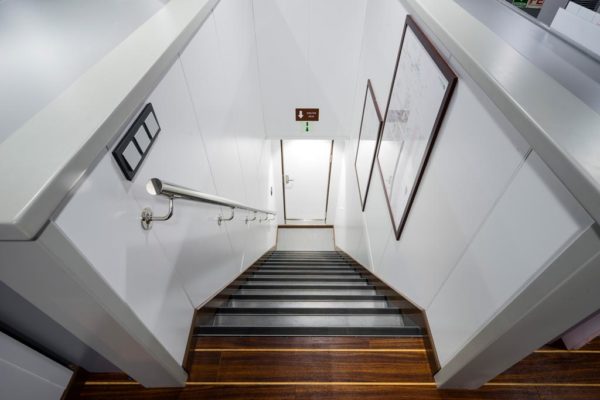 Escaleras / Ladders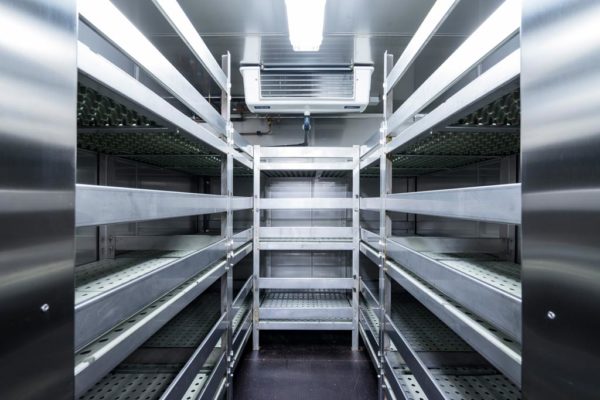 Gambuza frigorífica / Cold store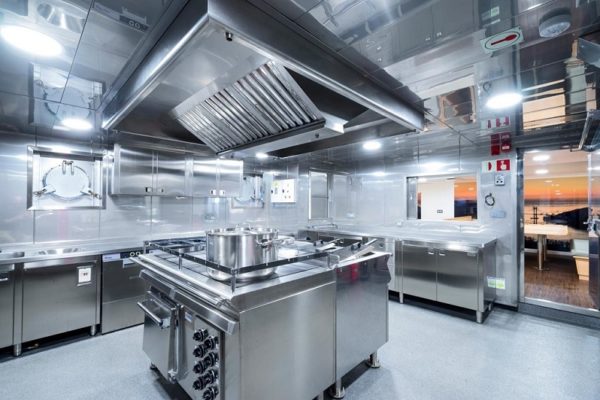 Cocina / Kitchen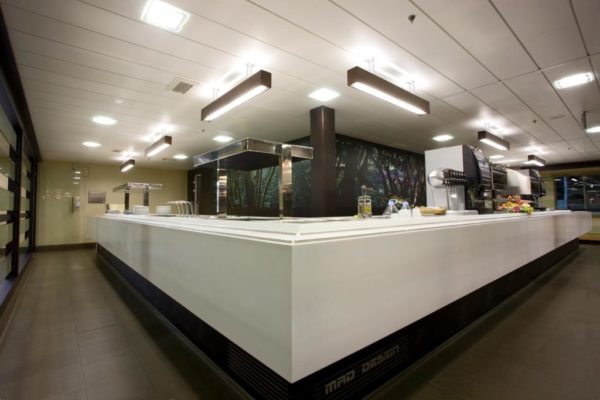 Self-service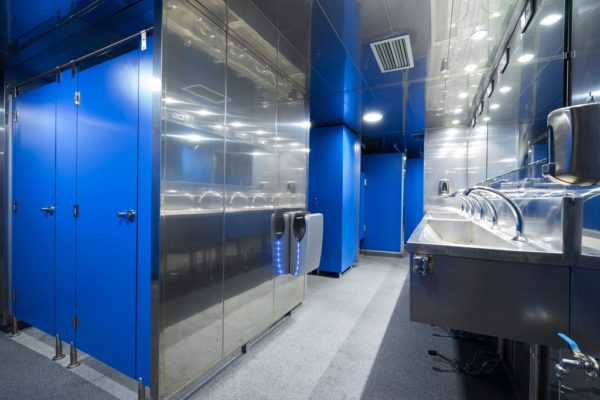 Aseos / Toilets